Somatic Trauma Healing
Dan Rindler, Somatic Experiencing and Feldenkrais Practitioner
You have the potential to feel more grounded, brave, and more yourself as you'd like to be. Working with trauma somatically is a powerful yet safe-feeling pathway towards the growth you're wishing for.
You may feel as if your nervous system tends to alternate between feeling on high alert and anticipating threat, or feeling tuned out, detached and separate from others or your own experience. You may also be dealing with chronic pain, syndromes (IBS, Fibromyalgia, etc), or other challenging conditions along with high stress levels, anxiety or feeling overwhelmed.
As a certified Somatic Experiencing and Feldenkrais practitioner, I can guide you to "find your way home" to feeling comfortable with the sensations of your body. Through this work, you can begin to undo even long-held patterns of trauma-response. To make progress means we'll need to delve deep, but I aim to help you find profound change at an incremental pace which feels safe for you, as that is what most often leads to lasting growth.
---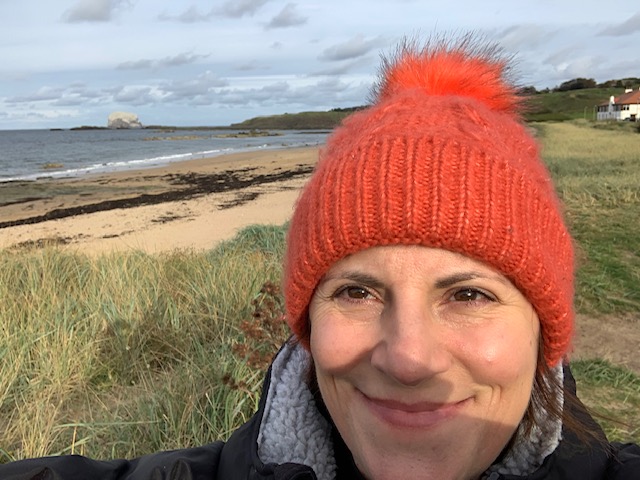 After a few sessions I began to feel like I was far more present in my body. I could feel my feet and felt more grounded which helped to ease my anxiety which was quite high. 
You can tell that for Dan this is a calling. He is very passionate about it in his quiet but enthusiastic way and cares deeply about his clients' growth! I full heartedly recommend. Stella Robertson
---
Because these sessions are about learning through body-awareness, vs. a body-adjustment or massage, they work well online over zoom, as well as in-person at my office in Park Slope, Brooklyn, NY.
I also specialize in supporting new parents in learning how they can bond with their babies through touch which supports development and co-regulation. For this, I offer both private sessions and group classes. See www.wegrowtogether.nyc to learn about my program with babies and caretakers.
---
In-person or on zoom:
Park Slope Studio
480 6th Avenue (Between 11th and 12th Streets)
Brooklyn, NY 11215

Contact: (347) 559-7435, [email protected]
"I am thankful to Dan Rindler for sharing this work, for speaking openly about the connection of mind/body trauma, and the guidance he gives to help you set new patterns to just feel better."
Kate Asmus


---
Subscribe to Dan's mailing list: