Somatic Trauma Healing + an Integrated Approach to Chronic Pain
Dan Rindler, Somatic Experiencing and Feldenkrais Practitioner
You have the potential to feel less pain, more centered and grounded — more yourself as you'd like to be!
For those who want to focus on trauma history specifically:
I work using a body and nervous system-centered approach for clients seeing me either exclusively or while also working with a talk-therapist. I bring individualized support to each client, drawing on both Somatic Experiencing and my 16 years experience as a Feldenkrais Practitioner,. This allows clients to feel safe and secure and supported as they renegotiate their relationship to traumatic experiences.
Chronic pain and other challenging conditions can also come along with high levels of stress, or feeling overwhelmed or on constant "high alert." Working with the whole of our experience when addressing chronic pain is a powerful, yet safe-feeling pathway towards growth, resulting in feeling less pain, more grounded, present and connected to others.
Dan Rindler, Certified Somatic Experiencing and Feldenkrais Practitioner has worked with chronic pain and anxiety/trauma for over 16 years. He has worked as a practitioner at the Feldenkrais Institute of New York, and is currently an assistant in the Philadelphia Somatic Experiencing training.
---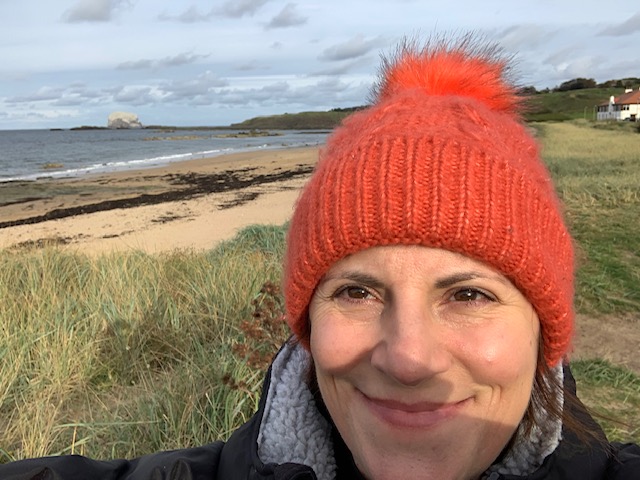 After a few sessions I began to feel like I was far more present in my body. I could feel my feet and felt more grounded which helped to ease my anxiety which was quite high.
You can tell that for Dan this is a calling. He is very passionate about it in his quiet but enthusiastic way and cares deeply about his clients' growth! I full heartedly recommend. Stella Robertson
---
Because these sessions are about learning through body-awareness, vs. a body-adjustment or massage, they work well online over zoom, as well as in-person at my office in Park Slope, Brooklyn, NY. All new clients begin with a 15 minute consultation call.
I also specialize in supporting new parents in learning how they can bond with their babies through touch which supports development and co-regulation. For this, I offer both private and semi-private sessions. See www.wegrowtogether.nyc to learn about my program with babies and caretakers.
"I am thankful to Dan Rindler for sharing this work, for speaking openly about the connection of mind/body trauma, and the guidance he gives to help you set new patterns to just feel better."
Kate Asmus


---
In-person or on zoom:
Park Slope Studio
480 6th Avenue (Between 11th and 12th Streets)
Brooklyn, NY 11215
Contact: (347) 559-7435